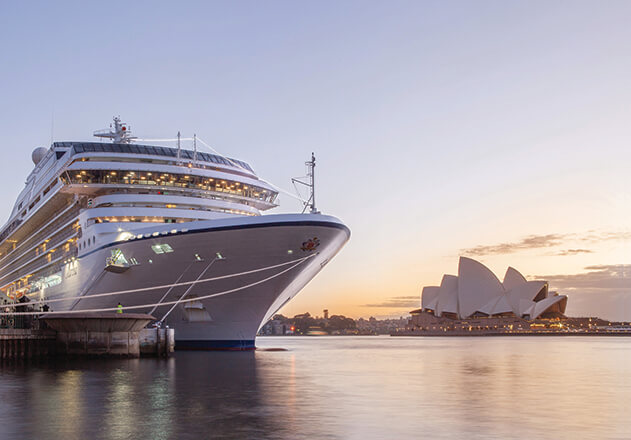 First-Time Cruisers: Packing Tips
March 01, 2019
If it's your first time cruising, you may not know what to pack, but there are a lot of things that can make your stay on a ship much more comfortable. Some of them are no-brainers, but some of them are things you might not even think about! On your cruise, comfort and relaxation should be your first priority. Don't waste your time ashore hunting around for a small item you can bring from home.
________________________________________________
Power strip
First of all, don't forget to bring your charging cords on your cruise! They're an easy thing to forget, so if you have extras lying around, put them in your suitcase right away. If you're not sure how many outlets your cabin has and you have a number of electronics or gadgets that need to be plugged in and/or charged, bring a power strip with the capability to plug in multiple devices at once.
Travel adapter
Remember to check what kind of power outlets your ship has. It's a great idea to grab a travel adapter if you aren't sure, or if the ship you're traveling on isn't compatible with your plugs. Travel adapters aren't expensive, and there are some available that come with the four standard international plug adapters as well as USB charging ports.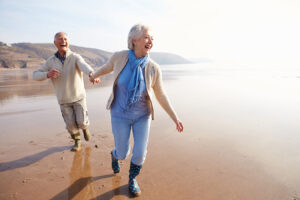 Copies of important documents
Make copies of all important documents—like your passport and travel insurance policy—and keep them separate from your actual documents. That way, should something happen, the documents will be easy to replace. It's also a good idea to make copies of the credit cards you plan to bring in case they should get lost or stolen. That way, you'll have your bank's contact information (it should be on the back of your credit card) so you can call them right away to put a stop on your cards in case of an emergency. Snapping a photo of important documents is also a smart way to keep copies handy, and if you save your images to the cloud, they'll never be lost.
Translation cards for food allergies
Translation cards are something you may not think of, but they can be a real lifesaver (literally!) if you plan on eating local cuisine on your trip and you don't speak the language. If you have food allergies or sensitivities, definitely look into these. They're typically credit-card-sized, so they easily fit in a wallet, and they range anywhere from free to around ten dollars. Just show them to any waiter, barista, hotel staff, or any other service person who may be handling or making food for you. They're also on hand should you need to show them to a doctor.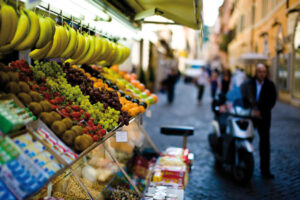 Magnets!
If you've never been on a cruise ship, then you may not know that many surfaces of a cabin are magnet-friendly. Magnets and magnetic hooks can make a small room bigger. You can use them to tack important papers  to the wall, or hang hats and bags.
First-aid kit
Nobody plans to get sick on vacation, but if you get a scratchy throat or a blister that won't quit, it's easiest to have what you need with you instead of hunting around in the onboard shop (and paying more!) for simple items you can bring from home. You don't need to bring a year's worth of medications, but a small supply of ibuprofen, cough drops, allergy pills, bandages, and the like will go a long way. You may also want to consult your doctor about getting a little extra of any prescription medications that you take, just in case.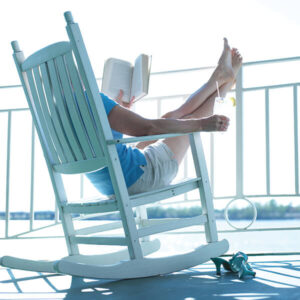 Sunscreen and hat
Okay, this one may go without saying. But if you forget to bring sunscreen, you might pay a pretty penny for it on a cruise ship. So remember to bring your own protection from the sun! You don't want to be walking around your entire cruise with a sunburn.
Seasickness pills or bands
If you haven't cruised before, you may not know if you're prone to seasickness. Even if you have cruised before, your experience can differ from trip to trip, and it's safest to be prepared. Medication works well, but some people prefer bands, which work using acupressure.  Again, seasickness pills will likely be available in a ship's reception or shop, but it will be more cost effective if you purchase seasickness provisions ahead of time.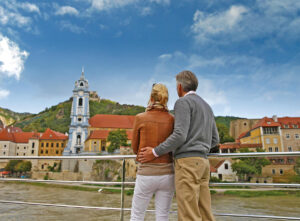 Lightweight jacket / wrap / cardigan
It's smart to bring something light to wrap up in at night when you're on the water, as it can get cold. Comfort should be your first priority on your cruise! Even if you're booking a cruise in the summer, it's best to make sure you have what you need if it's chilly in the dining room, or you want to relax under the stars and it's a bit windy.
Proper attire
Do some research ahead of time to see which sites you'll be visiting at your ports of call. Some religious sites or local customs ask that you cover knees and shoulders.
Binoculars
This isn't a must-have item, but they can be fun to have on hand when you're traveling on the ship, especially if you're on a river cruise. Binoculars bring the shore to you! Check out local architecture, wildlife, and landscapes in whichever city you're passing through.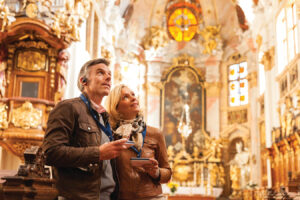 Wrinkle releaser spray
It's great to have wrinkle releaser around, since your clothes are bound to be a little ruffled after traveling and unpacking. Some cruise ships have irons and ironing boards, but many don't. That aside, wrinkle releaser works relatively well and takes just a few seconds to use.
Reusable cup
Later this year, Oceania Cruises will begin an initiative to provide each guest with a reusable water bottle that will be theirs to keep! But if you're traveling before that, or if you're traveling with another cruise line, it's a good idea to have your own reusable cup with you. Reusable bottles or cups are smart and eco-friendly. You can fill them with water or coffee, and they're easily taken ashore to refresh yourself while sightseeing.
Re-sealable plastic bags
You never know when a re-sealable plastic bag is going to come in handy! They take up virtually no space, and they can be used for a variety of purposes. If you're going on a shore excursion and you're worried your phone might get wet, you can pop your phone inside a bag. They can also be used to store wet toothbrushes or bathing suits when you're packing for your trip home. If you pack a few re-sealable bags in different sizes, you can't go wrong.
BYOB!
Check your ship's policy for bringing alcohol aboard, or for limitations and restrictions. If you're sailing with Scenic Cruise Lines, there's no need to bring your own—all onboard drinks are included in the price of your ticket! But if you're cruising with any other company, it's pretty standard to allow guests to bring wine and champagne on the ship. Cruise lines may allow you to bring your own wine into a restaurant for a corkage fee. But if you're bringing vino, don't forget to pack a corkscrew if you want to enjoy a glass in your room.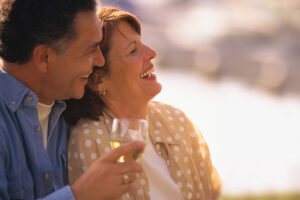 ________________________________________________
When all is said and done, do remember not to overpack. On a ship, space is a consideration. Keep in mind the size of your cabin, the length of your trip, and what you'll really need while you're on vacation. It's great to be prepared for emergency situations, but you can probably keep your encyclopedias at home!