Minnesota State University Mankato
Minnesota State University Mankato and Go Next are pleased to offer exceptional travel opportunities available to you, your family, and your friends. Join fellow alumni and experience the camaraderie of exploring the world with like-minded travelers. Each Go Next trip has been thoughtfully selected with you and your alma mater in mind. We take care of the details, so you can relax and enjoy the company of your fellow alumni.
Because of the exceptional value and limited space, we encourage you to make your reservation as soon as possible.
Alumni Relations Office
224 Alumni & Foundation Center
Mankato, MN 56001
Phone: (507) 389 – 1515    
Email: alumni@mnsu.edu  
Reservations and Questions
Ready to book your trip or have a question? Contact us at:
800-842-9023
Insurance
Purchasing travel insurance is highly recommended to protect you, your belongings and your travel investment. Minnesota State University Mankato will send you information regarding travel insurance.  For additional information, click here.
Minnesota State University Mankato Group Programs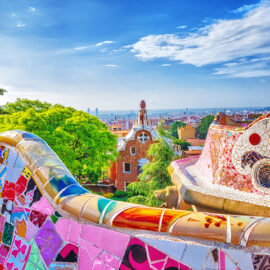 Discover the highlights of the western Mediterranean on this eight-night cruise aboard Oceania Cruises' Marina, with an included two-night Go Next Rome Pre-Cruise Program.
Learn More ›