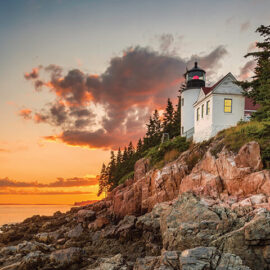 New England Splendor 9/19/2018-9/26/2018
Embark on a tranquil odyssey, from Gloucester to Halifax, aboard the superbly designed M/V Victory II. On this seven- night voyage experience early American history, extravagant architecture, and the incredible pageantry of the New England region.
Learn More ›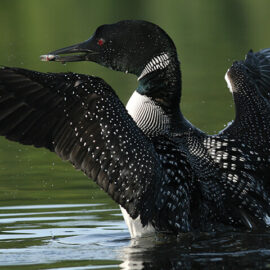 The Majestic Great Lakes 8/14/2018-8/23/2018
Step aboard the M/V Victory I and experience the idyllic wonder and fascinating heritage of the majestic Great Lakes region. During this nine-night cruise, you will witness the thunderous power of Niagara Falls, celebrate musical history at the Rock and Roll Hall of Fame, visit the Henry Ford Museum and experience the Victorian character of Mackinac Island.
Learn More ›