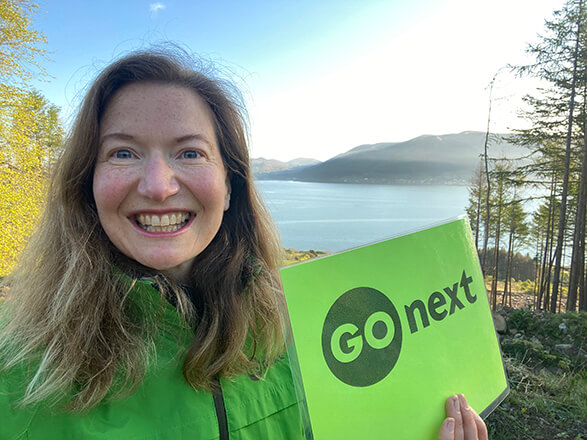 The Go Next Program Managers Miss You!
June 10, 2020
At Go Next, our Program Managers are at the heart of what we do. They adventure with you. They share your travel experiences. They hike and breakfast and sunset with you. And they do so much more behind the scenes.
Even though we're all spending our time at home these days, our Program Managers still have you in their thoughts! A few of them have taken some time to share a few words to let you know they miss you. We can't wait until we're all together again.