The where, when, and how of travel has evolved. But one thing never changes—the way travel makes us feel. The joy of planning. The anticipation of that first moment in a new destination. The thrill of sharing your passion for discovery. And making new friends along the way.
As leaders in alumni and group travel for 50 years, we've always looked to what's next to keep the spirit of travel alive. We've put in the miles and nurtured deep relationships with select partners known for outstanding service. And we've stayed true to our mission of offering high-quality travel at the best value. It's allowed us to weather major storms—and come out sailing.
There's never been a better time to plan your next adventure, with today's heightened safety, greater flexibility, and unprecedented savings. So come discover our award-winning ocean and river cruises and small-ship Great Lakes voyages. We handle the details, so you can relax and immerse yourself in each extraordinary destination.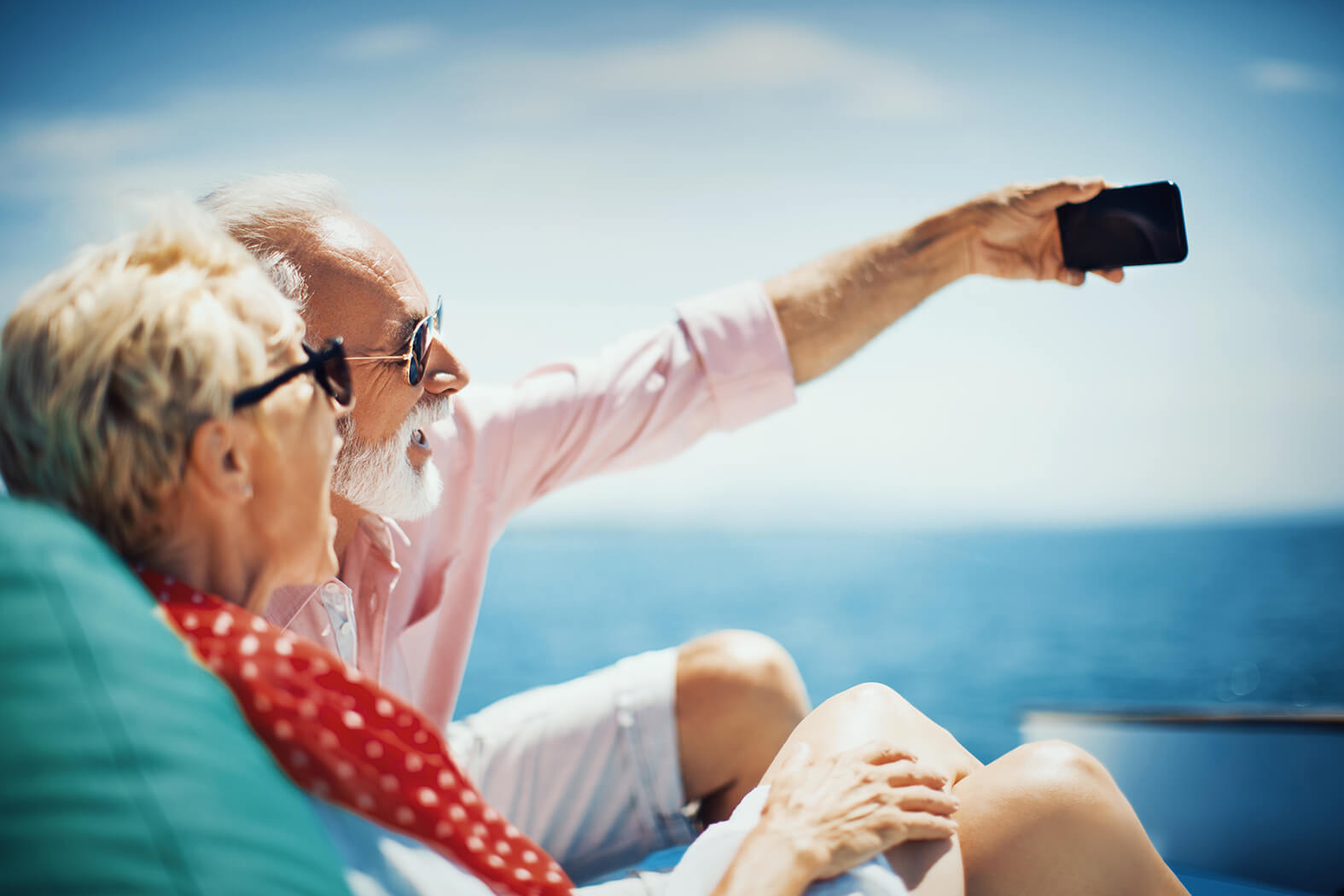 Exceptional experiences...every time.
Whether you're a first-time traveler or a loyal Go Next guest, every trip with us is sure to be an exceptional experience. How do we manage to make every destination a success? Here are a few of the many advantages of a Go Next trip:

Each program is thoughtfully put together with memorable destinations, exciting itineraries, and hand-picked travel vendors

Go Next guests receive exclusive benefits

Go Next has strong and exclusive relationships with some of the best travel providers in the world like Oceania Cruises and American Queen Steamboat Company

Go Next trips are offered at unbeatable values and a portion of your fare goes to support your association

Go Next Program Managers are among the best in the travel industry and are there to ensure you have an exceptional experience every step of the way

Go Next is always there to help you if anything doesn't go as planned