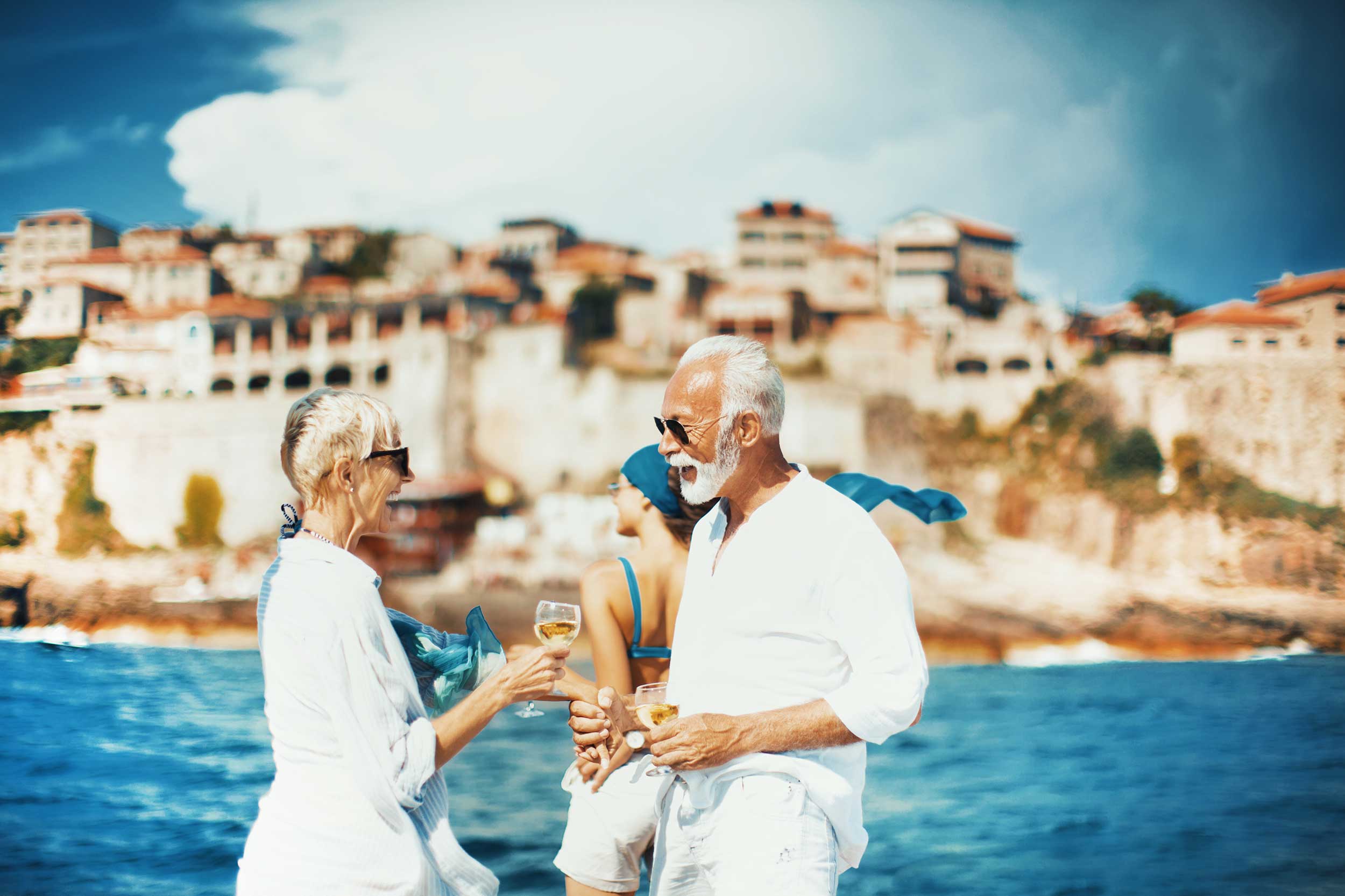 Sail Safely with Oceania
June 30, 2021
We've waited a long time for this moment.
As our cruise line partners continue to reveal phased resumption of voyages, we stand proud to be working alongside partners who make no compromises when it comes to the health and safety of our guests.
One of our partners, Oceania Cruises, has developed an impressive health and safety program, which makes us excited to travel again.
Led by a team of public health and scientific experts, including the Healthy Sail Panel and the Oceania SailSAFE™Global Health and Wellness Council, Oceania's SailSAFE™ Health and Safety Program is a comprehensive strategy with enhanced protocols to create multiple layers of protection against COVID-19.
Anita Root, Director Product Development at Go Next explains, "We all want to feel good about travel, and our partners have truly gone above and beyond making sure accommodations are comfortable for everyone."
A few new safety features that have been implemented include:
Initial voyages will require all guests and crew to be vaccinated to sail on the ships
An online check-in process to assist with a faster embarkation process
Pre-embarkation health screening and onboard health monitoring for guests and crew
Partnering with local tour operations to provide a safe and healthy environment during company-sponsored shore excursions
Accessible hand sanitation stations and increased sanitation measures onboard
Upgraded medical-grade air filtration systems and enhanced medical teams and health services
Read more about the SailSAFE™ Health and Safety Program here.
"Doing what is right has always been at the core of who we are," said Bob Binder, President and CEO of Oceania Cruises. "We will never compromise when it comes to ensuring your health and safety. We're doing what is right for our guests, our team members, our travel partners, as well as the communities we visit."
Oceania Cruises has announced that the Marina will launch the reintroduction phase on August 29th, 2021 and set sail from Copenhagen to resume her previously published voyage schedule.
This is an exciting time for all of us. Planning safe travel is possible! Take it easy knowing our trusted cruise partners are setting the highest industry standards for health and wellness. We look forward to traveling with you on an Oceania cruise very soon.