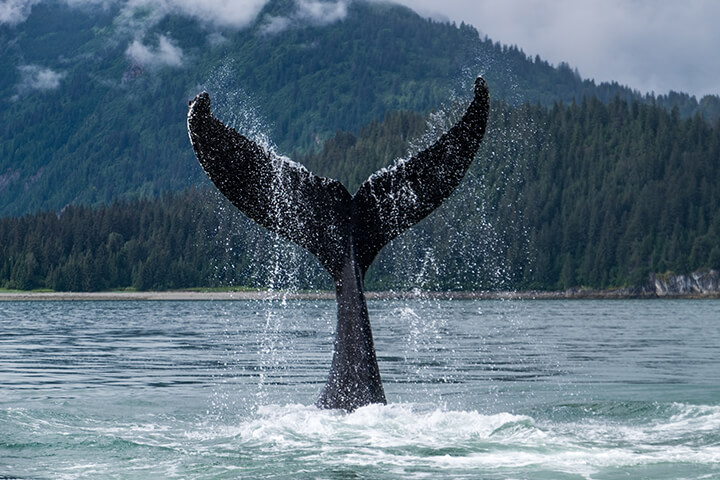 Travel Guide: Alaska's Inside Passage
August 13, 2021
Through the islands on the Pacific Northwest coast of the North American Fjordland is the Inside Passage, a natural sea route shaped by massive glaciers millions of years ago. This scenic series of waterways stretches from the northwest Washington coast to southeast Alaska. If you're lucky enough to experience this exquisite route, we've compiled a list of our favorite things to do and see––just for you!
WHAT TO SEE
The Inside Passage weaves in beauty. The easiest way to make the most of your Alaskan adventure is to keep your eyes peeled at all times! Wildlife can be seen in the water, shore, and even mountains! We're talking whales, sea lions, porpoises, bald eagles, and more. Find majestic forests hidden in the mountain ranges and don't miss Mendenhall Glacier, a 13-mile long sheet of ice surrounded by the bluest of skies. In Ketchikan, visit the Totem Heritage Center and see one of the largest collections of unrestored 19th century totem poles.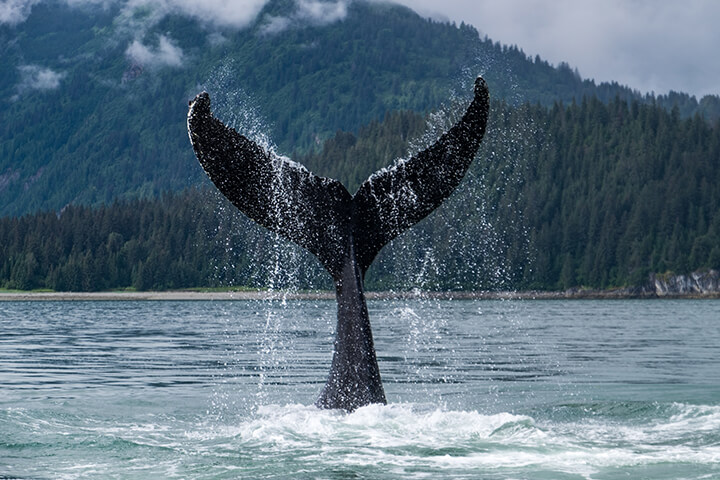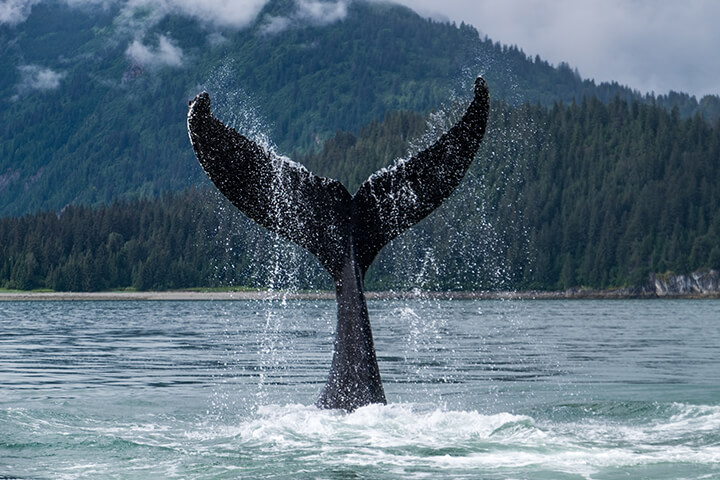 WHAT TO EAT
Alaska is renowned for its wild seafood––and there is good reason why! Fish and chips, anyone? Catch a crab feast or enjoy fresh salmon in the salmon capital of the world, Ketchikan, where they pull each day's dinner fresh from the water. Make a stop at the highly rated Tracy's King Crab Shack. And if seafood is not your thing… no stress! Grab a burger and beer at Skagway Brewing Company. Many menus along the Inside Passage emphasize local ingredients foraged from the forests and meadows around town. It's easy to find excellent sandwiches and a wide variety of organic foods.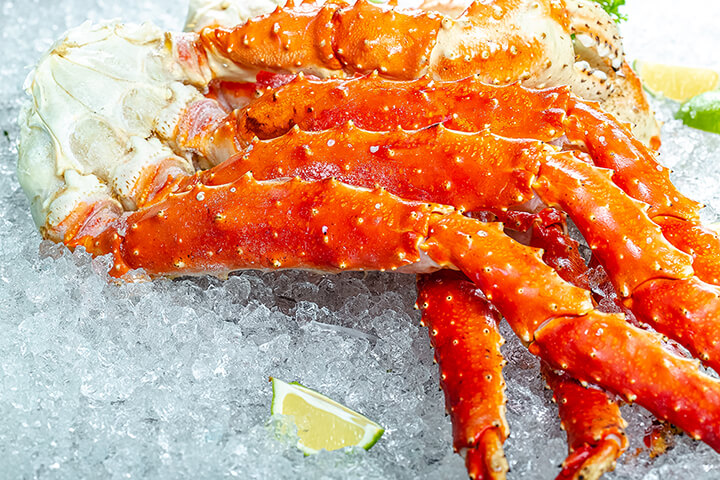 WHERE TO SHOP
Whether shopping for yourself or browsing for a loved one back home, you can find many, unique knick-knacks along your route. Downtown Juneau is filled with artist-owned boutique shops and homemade crafts. Nearby, pop into Rainy Retreat Books for the book lovers out there and meander the Alaska State Museum Store. Creek Street is a boardwalk in a charming, historic Ketchikan district featuring shops, cafés, and restaurants. For an extra special gift, for an extra special someone go for the gold! In Skagway at the Miners Cache historic gift shop, you can purchase a gold nugget ring, priced by weight, or even have an onsite goldsmith custom-design something just for you!
FINAL PRO TIP: When shopping local, look for "Silver Hand" and "Made in Alaska" logos to help guarantee your goods are authentic.