Top 5 Cruise Destinations for 2022
February 17, 2022
The most sought-out travel destinations for the year ahead
It's time to travel again! After nearly two years of border closings, canceled plans, and other uncertainties in travel, the world is waiting to be explored. With new safety protocols in place, we can safely return to crossing off our travel bucket lists, one––or should we say, several––destinations at a time.
Here are Go Next's most exciting places to travel to in 2022.
Greece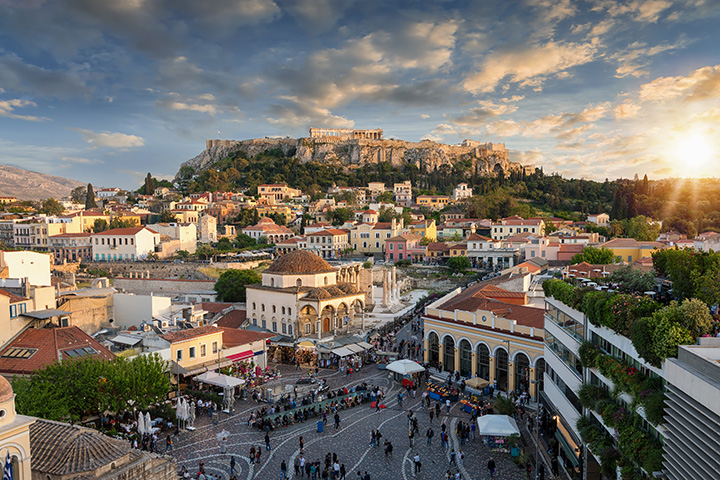 It's no surprise that Greece would be on anyone's top travel destinations list. The Greek Islands boast perfection. From the beautiful, whitewashed hilltop towns of Santorini to the unique folklore of Crete, there is beauty and history at every turn. In Mykonos, indulge in mouthwatering Mediterranean cuisine after touring a 16th-century monastery. In Piraeus, continue exploring your historic side as you make your way through ruins and relics. Swim and snorkel in Crete, the largest of the islands, and in Santorini sip world-renowned wines on the grounds where it was grown.
 Spain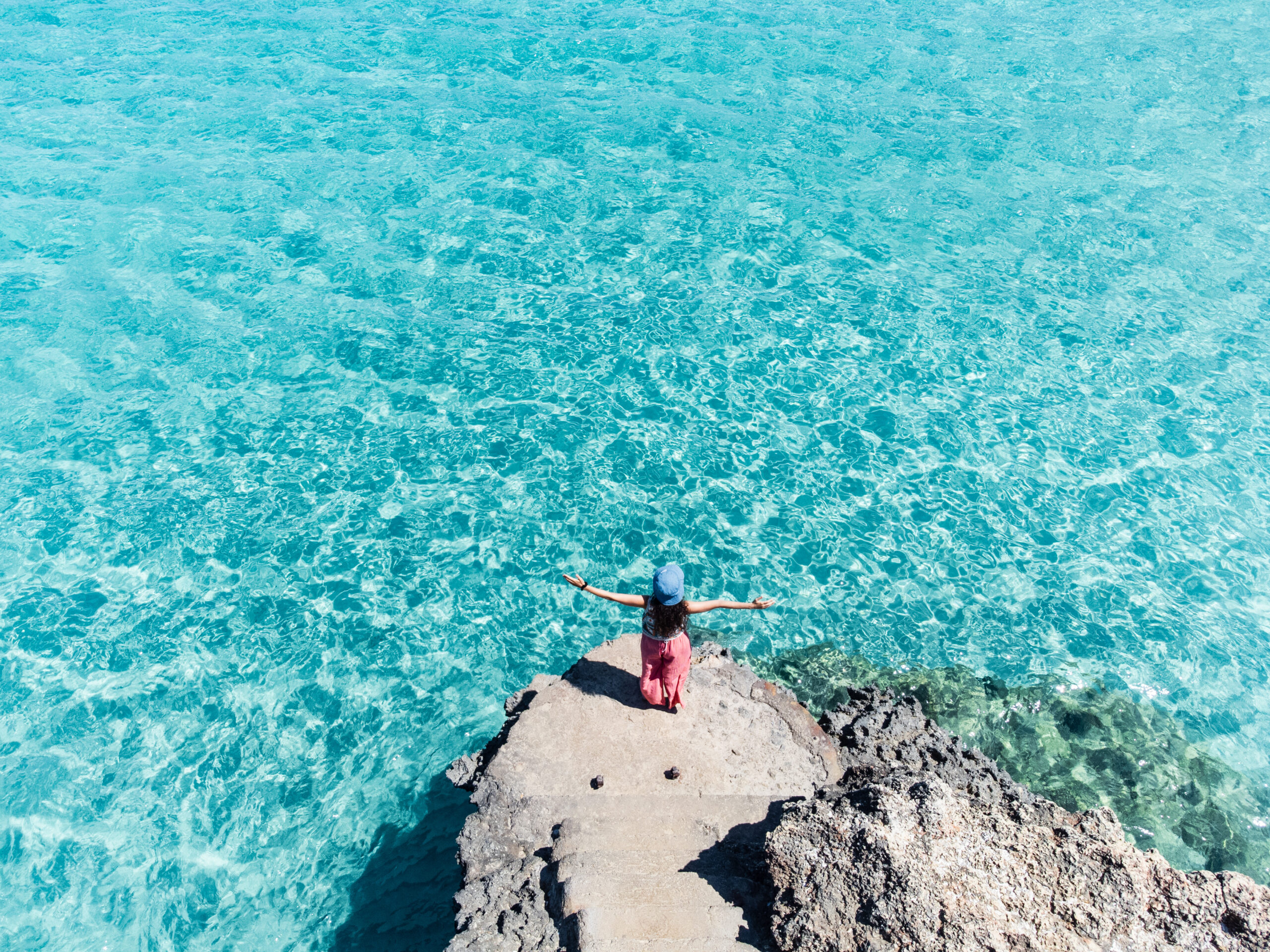 It's hard to top the many charms of Spain. Stunning beaches, vibrant villages, delicious food, inspiring architecture, world-class museums––the list goes on and on. You won't regret traveling to the beautiful island of Palma de Mallorca, a highlight for both history lovers and art aficionados. Shopping the posh boutiques and sampling locally caught fish is a must. In Valencia, take a beach stroll to soak up the gorgeous Mediterranean weather or wander the famed City of Arts and Sciences, a cultural and architectural complex complete with several fascinating exhibits. Finally, don't miss Barcelona's iconic Gaudí structures and landmarks, like Park Güell and the Sagrada Familia, Antoni Gaudí's unfinished masterpiece.
Canada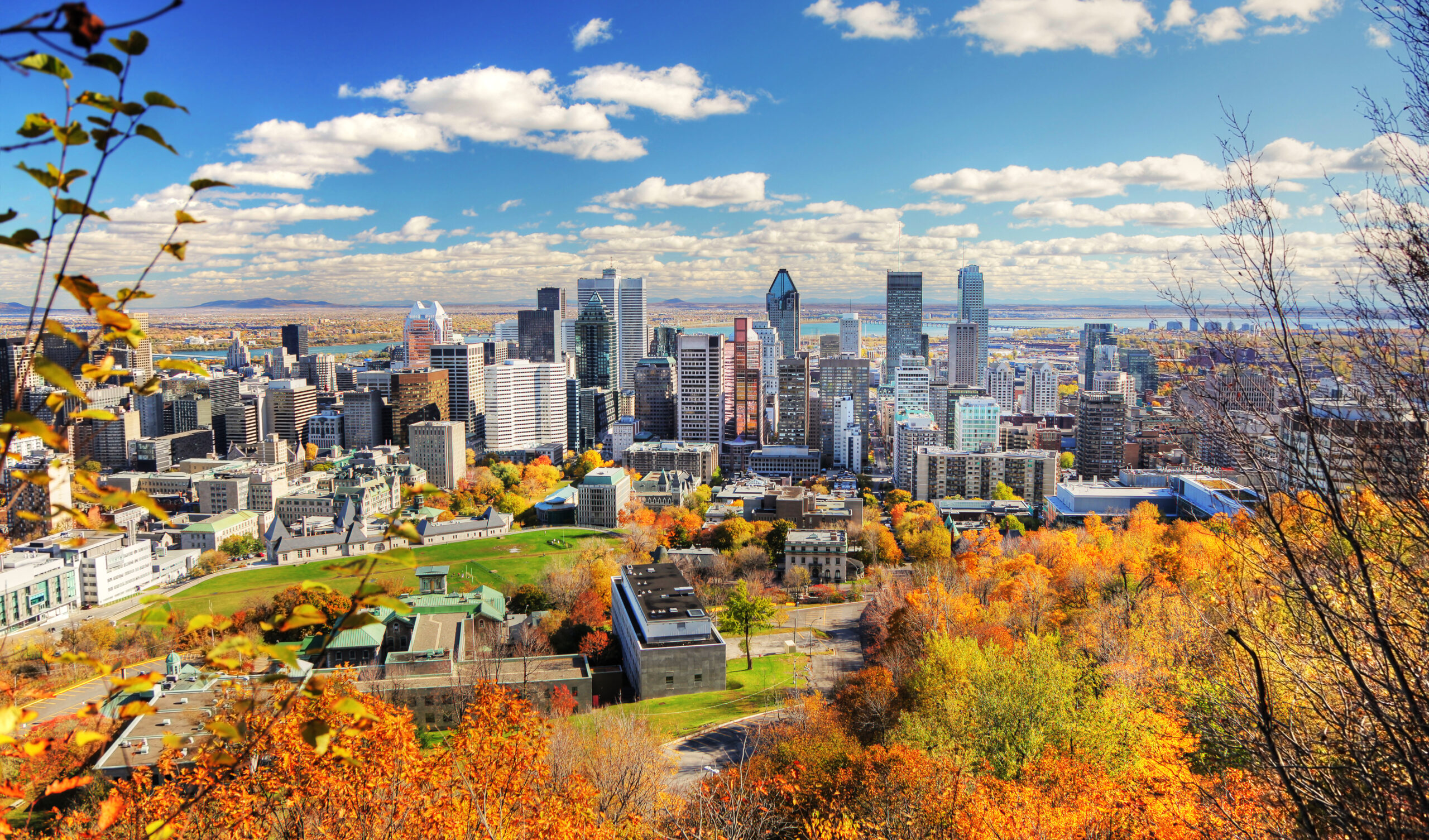 Find your adventurous side cruising to the spectacular cities of Canada. Natural wonders surround you as you explore the country's rich history, maritime culture, mountainous landscapes, and parks. Visit the Old Port of Montréal which offers a variety of leisure activities and delightful terraces. In Quebec, stretch your taste buds and try Poutine, an iconic symbol of Québécois cuisine. In Saguenay, indulge your flair for the French­­––enjoy a flamboyant performance at the Théâtre Palais Municipal depicting the founding of the area. Get a taste of Nova Scotia in Sydney as you try a sampling of local brews in downtown pubs. Cruise to Saint John, where you can catch a glimpse of the Reversing Falls, a mesmerizing tidal phenomenon. And don't forget to keep your eyes peeled for only-seen-in-Canada wildlife!
Turkey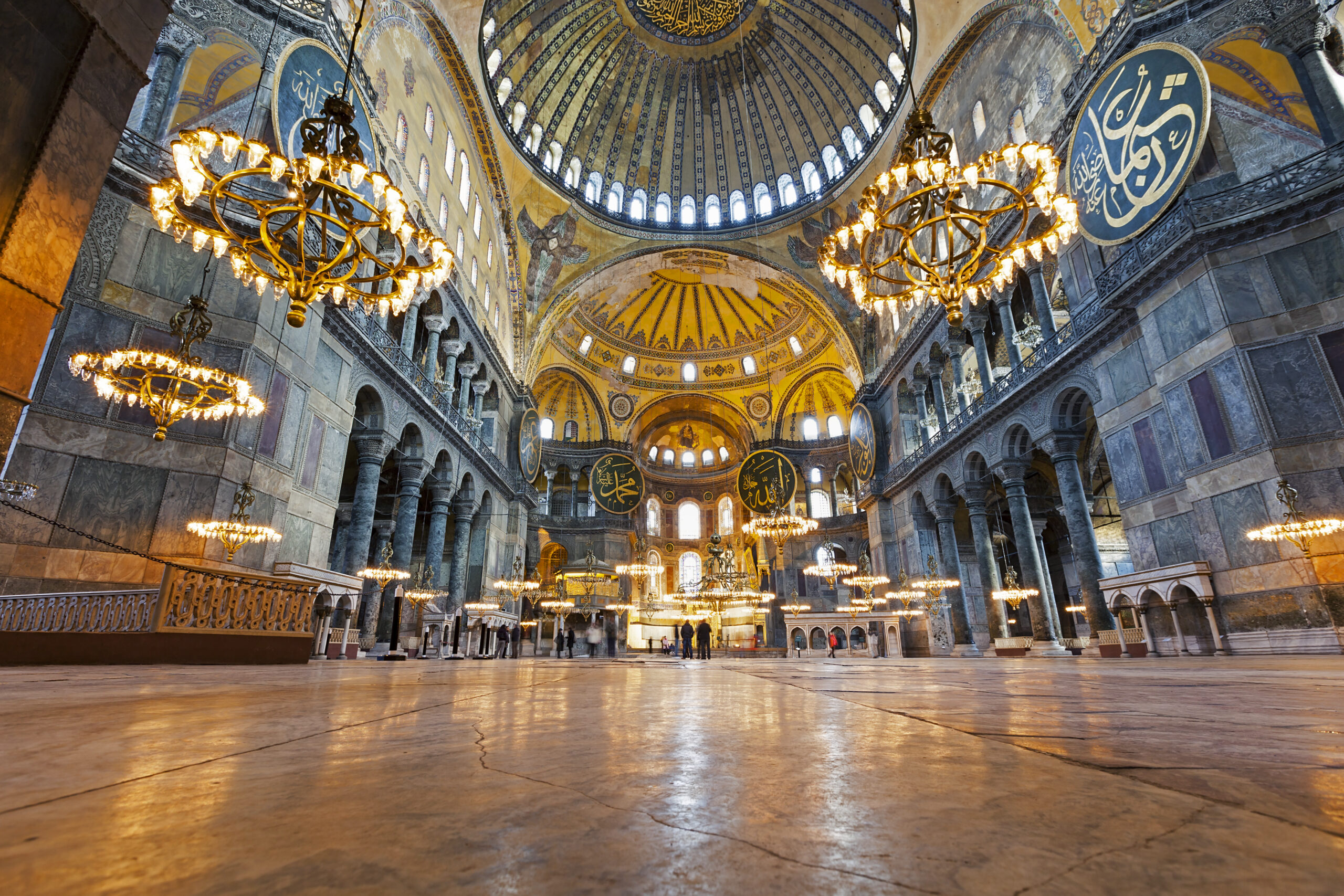 Home to some of the most spectacular beaches in the world, Turkey is the ideal vacation destination when chartering the Mediterranean Sea. Sail vivid blue waters and shop fascinating Turkish markets. Marvel at the famed Library of Celsus and the Grand Theater as you pass marble roads carved with chariot marks. Meander through the visible ruins of ancient Ephesus, one of the largest Roman archeological sites in the eastern Mediterranean. Take in the pleasures of Istanbul––meander the spice markets and make a stop at the majestic Blue Mosque. Before you leave, spend some time admiring the city's unique architecture which derives from Byzantine, Genoese, Ottoman, and modern Turkish sources.
Italy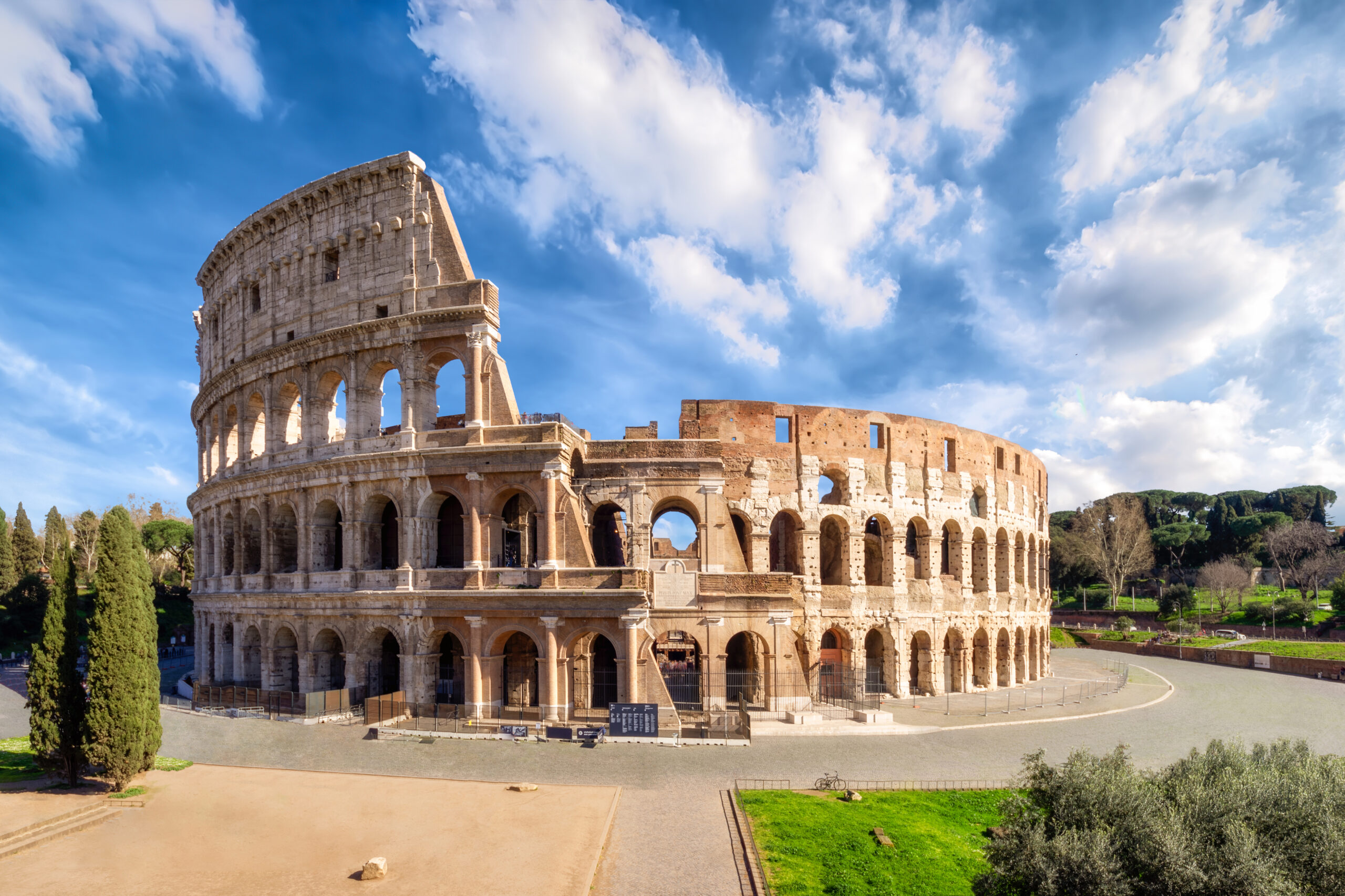 Italy is the classic bucket list destination––and for good reason! Known for unbeatable culinary line-ups, iconic art, and historic architecture, Italy welcomes over 90 million visitors a year. World-famous museums, soaring mountains, and blissful beaches are just a slice of all this gorgeous country offers. Fall in love with the timeless city of Rome where Vespas zip past ancient ruins. See the awe-inspiring Colosseum and Papal Basilica of Saint Peter in the Vatican. Indulge in fresh seafood and pair with a tart-sweet Amalfi Coast-produced liqueur known as limoncello. Traverse a narrow strip of land to visit Le Castella, a scenic fortress sitting along the Ionian Coast, dating back at least 2,400 years. Dine under Mt. Etna in Syracuse and enjoy a Sicilian lunch of pecorino and prosciutto. In Venice, take a gondola ride down the Grand Canal while Italian musicians serenade you.