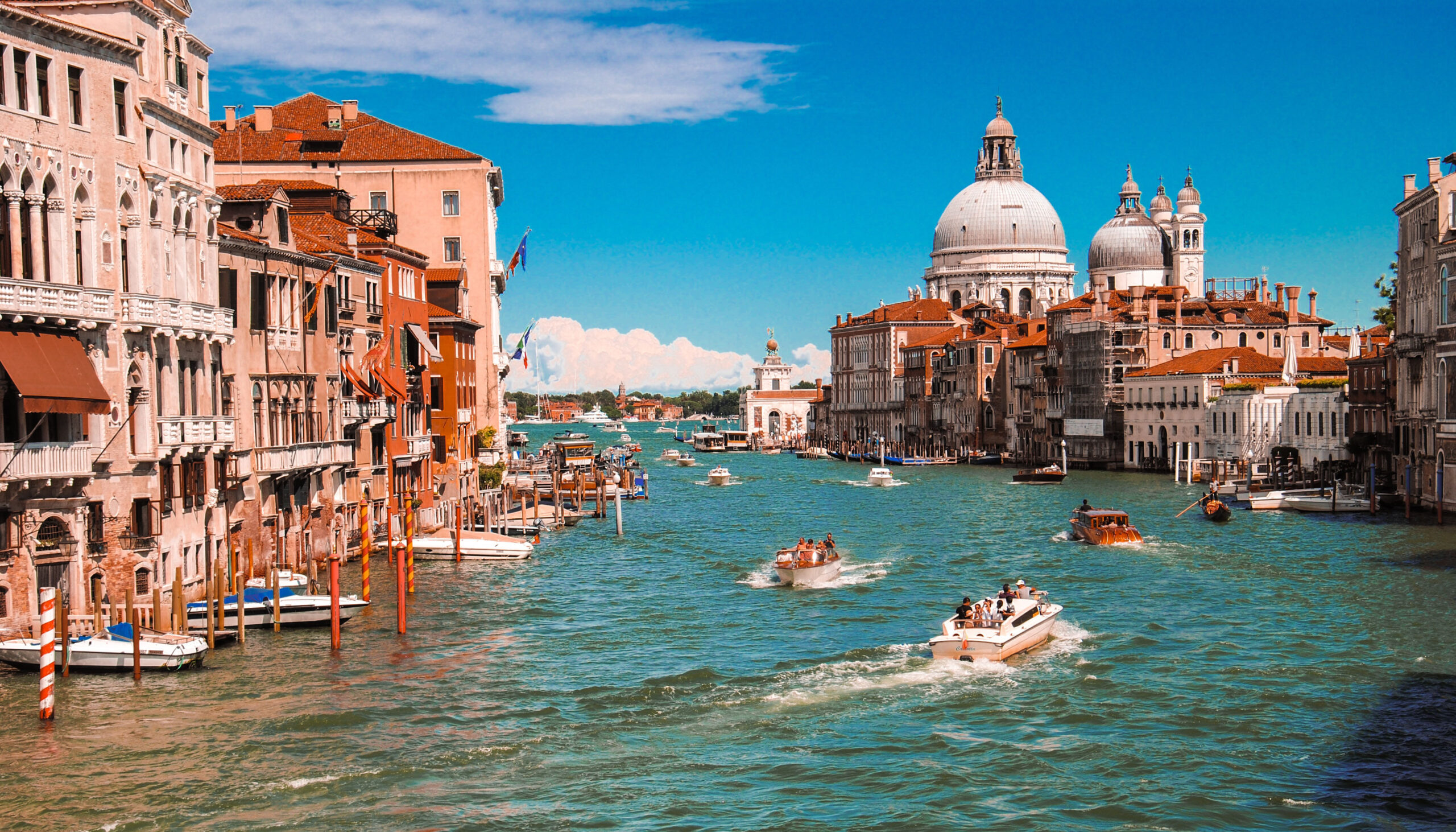 Venice Eats: Three Dishes to Try in Venice
January 03, 2023
What do you like to research before you travel? Some like battlegrounds, others like to learn about what to buy at the market, and still others trace the footsteps of religious icons. But one of the most important things to know before you travel is, of course, what you want to eat! If you're traveling to Munich, for instance, it might be good to know that you should order up the weisswurst with a lager at 10 a.m., get a pork knuckle for dinner, and try the apple strudel. But for those of you headed to Venice, are adventurous, and want to eat like a local, here are some suggestions.
So without further ado: Three Foods to Try in Venice
Sarde in saor is tops on many foodies' lists for Venetian fare. Extra points for this dish being deeply rooted in this region from the Middle Ages—fried sardines were preserved in vinegar, with raisins, onions, pine nuts, and spices offering a variety of flavors. Today, the dish is marinated and then served at room temperature as an antipasto. It's a must-try item.
Risotto al nero di sepia, or squid ink risotto, is likely the most recognizably Venetian entrée. Braised squid, tomatoes, onion, garlic, wine, arborio rice, squid ink—if you are looking for a signature nosh, order up this blackened dish, and make sure you take a picture to show to your friends back home you really were in Venice.
Baccala mantecato: If you see it on the menu, get some to share. It's another seafood dish—cod is prepared as a mousse with olive oil, salt, pepper, and maybe garlic and parsley (yes, please). Venetians like it on their signature grilled polenta, but you can also try it spread on fresh bread.
Are you hungry yet, friends? We can't wait to hear what you ate in Venice and how you liked it.
Get a taste of local fare when you book a trip that stops in Venice! Take a look at upcoming departures.