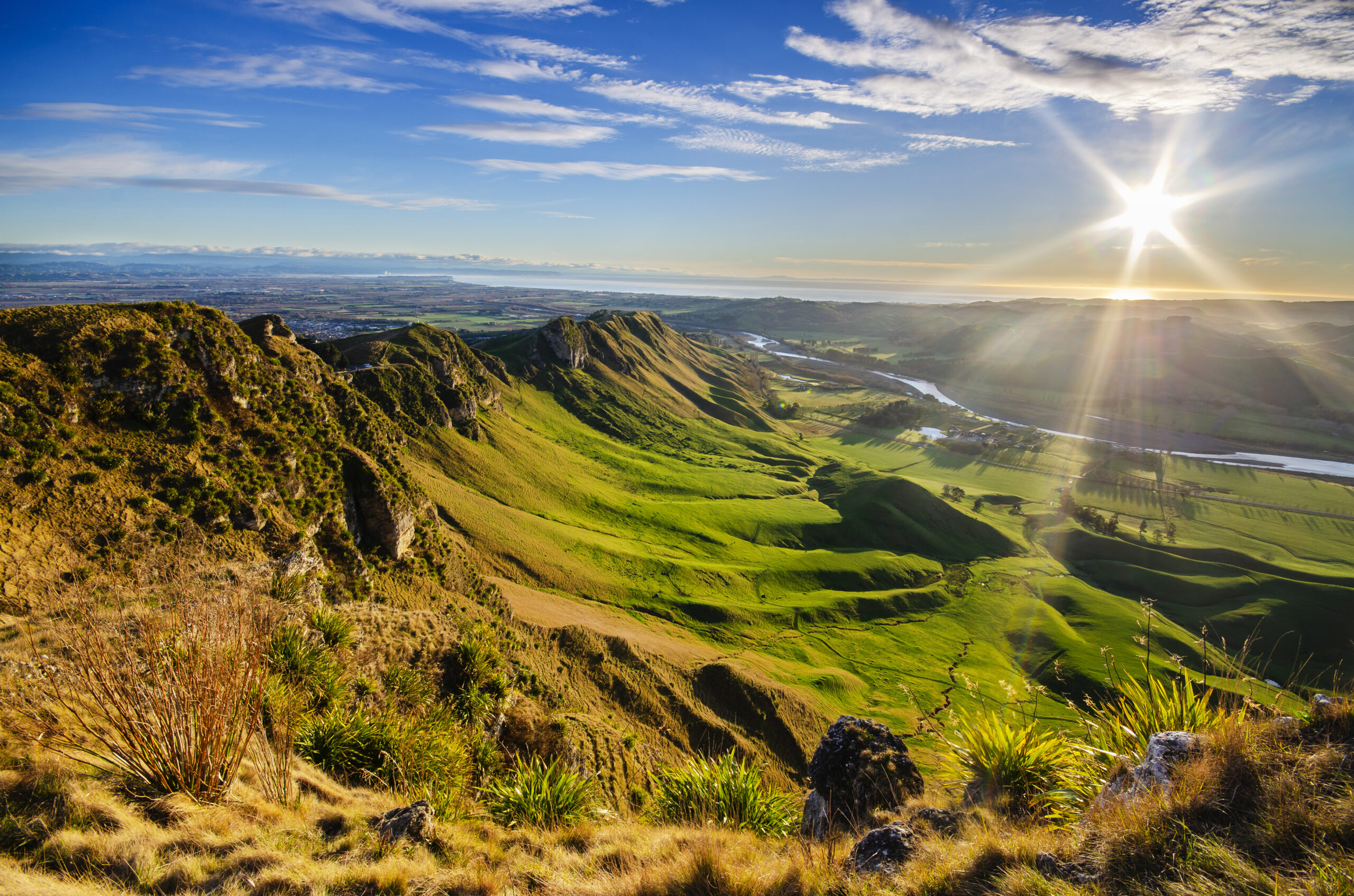 Top 8 Cruise Ports According to Travel Professionals
July 28, 2023
Embarking on a cruise is a thrilling voyage that allows you to explore magnificent destinations across the globe. We recently surveyed our team of travel Program Managers to uncover their personal favorites among the multitude of cruise ports. From enchanting Venice to the scenic wonders of Bora Bora, let's dive into the captivating ports our travel experts hold dear.
Venice, Italy
Program Manager: Cheryl, Austria
You can always count on Venice to captivate visitors with its romantic atmosphere. This Italian gem stands out with its mesmerizing canals and timeless beauty. And as Cheryl would describe the city, it is "just so enchanting." 
Join us in Venice on an upcoming cruise.
Astoria, Oregon, USA
Program Manager: Marion, USA
Marion's favorite port takes us to Astoria, Oregon, situated on the banks of the majestic Columbia River. As you sail along, "the scenery changes from lush green mountains and evergreens to the high desert. It's amazing!" she says.
Savor the tranquility of life on the river on an upcoming trip stopping in Astoria.
Bora Bora, French Polynesia
Program Manager: Lydia, French Polynesia
Lydia's love for Bora Bora stems from its "fabulous lagoon." Go Next President and CEO, John Weeks, seconds Lydia's choice. Its crystal-clear waters, vibrant marine life, and overwater bungalows dotting the horizon leave an indelible mark on visitors' souls.
Experience paradise: Cruise to Bora Bora!
Napier, New Zealand
Program Manager: Megan, Ireland
"Oh, I have a 'long shortlist' for [my favorite cruise ports], but today I'll go with Napier," says Megan. This charming city boasts an impressive concentration of art deco buildings and serves as a gateway to the renowned Hawke's Bay wine region.
Visit Napier, the Art Deco capital of the world.
Naples, Italy
Director of Product Development: Anita, USA
Among the many reasons to love Naples, one aspect that undoubtedly stands out about Anita's favorite port is the beloved pizza. And although it is known as the birthplace of Neapolitan Pizza, Naples has much more to offer besides its tasty cuisine. You can explore the city's rich historical sites and get your dose of ancient wonders.
Your slice of heaven awaits. Taste authentic pizza in Naples!
Cartagena, Colombia (& more!)
Program Manager: Laure, USA
Laure faced a delightful challenge in selecting just a single favorite port. "I have favorite ports on every single trip, but one of my favorites is Cartagena, Colombia. A tie for first place is Napier, NZ. In the USA, a favorite is Sitka, Alaska." A common thread unites Laure's selections: a harmonious blend of rich history and breathtaking landscapes.
Explore upcoming trips stopping in Cartagena and Sitka.
Barcelona, Spain
Program Manager: Filippo, Italy
According to Filippo, "Everyone loves Barcelona." Barcelona captures the essence of Spain's vibrant spirit. This iconic city offers many unique tours and sights that cater to diverse interests.
Barcelona beckons. Book a trip today!
Prague, Czech Republic
Copywriter & Travel Enthusiast: Heather, USA
For Heather, Prague holds a special place in her heart due to her family heritage but even more because of the city's architecture and charming parks. "I thoroughly enjoyed touring the historical sites, but what truly stole my heart was the experience and panoramic view of the city from Letna Beer Garden."
Uncover the magic of Bohemia. Journey to Prague on an upcoming cruise.
We invite you to embark on your own voyage of discovery. Book your next trip with us online at www.gonext.com.