Where East Meets West
Call to book your Istanbul Pre-Cruise Program by June 30!
Let's go explore the ancient city of Istanbul! It's where the east meets the west–– Istanbul is the only pan-continental city in the world to straddle two continents, Europe and Asia. Nestled between the Mediterranean and the Black Sea, Istanbul offers a rich history to explore, beginning with its days as Byzantium, then as Constantinople, all the way to the sights and sounds of modern-day Istanbul.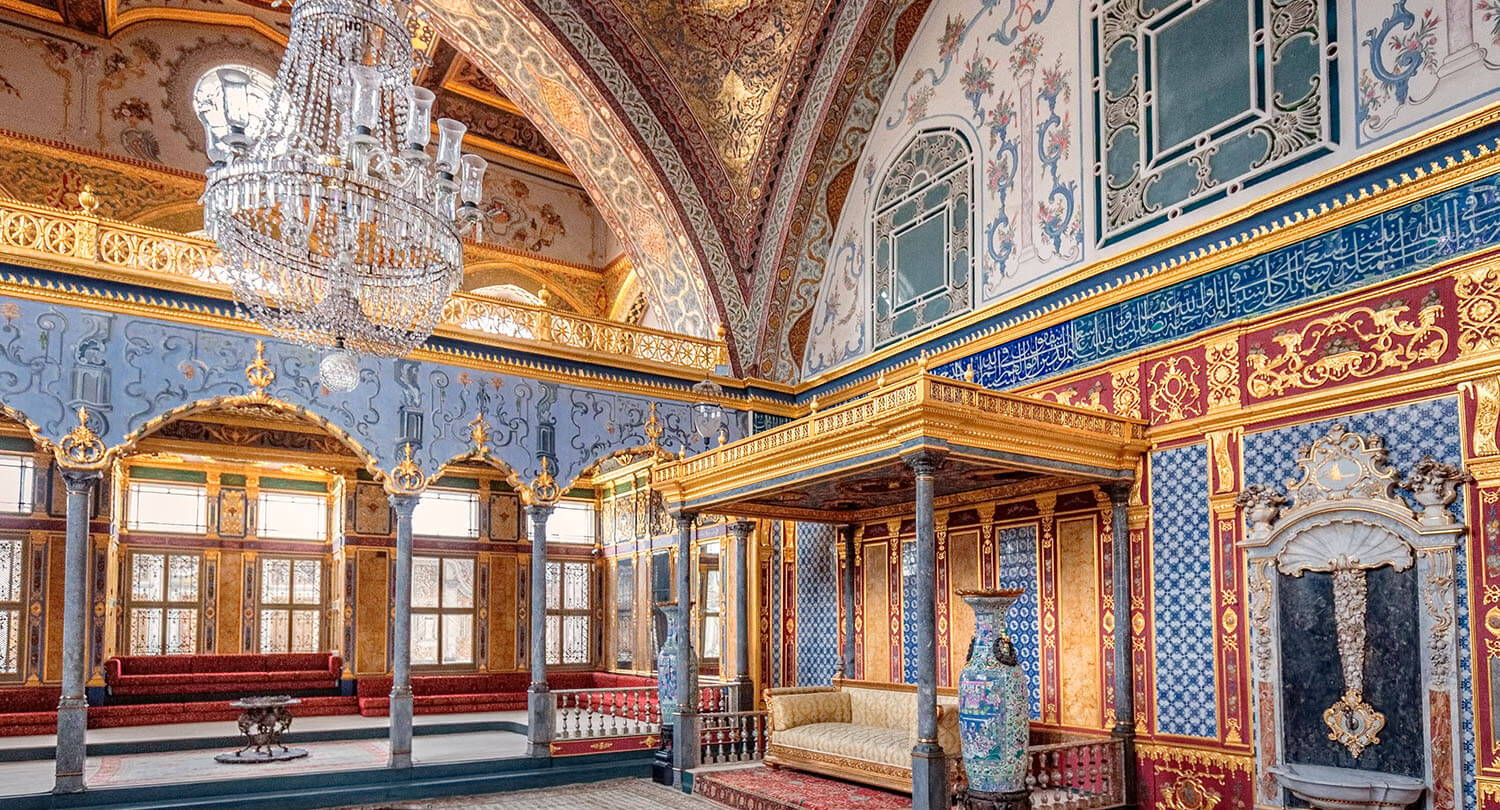 October 16
Upon arrival in Istanbul a transfer to the 5-star Grand Hyatt hotel with services of a Go Next program manager. The rest of day at leisure to explore Istanbul on your own.
October 17
During the first day, shop world-famous markets, including the Spice Market and Grand Bazaar. Enjoy Ottoman cuisine after learning about rich Ottoman history at the Topkapi Palace Museum. Explore ancient Byzantine architecture at the Basilica Cistern and Hagia Sophia Holy Grand Mosque.
OPTIONAL: Whirling Dervishes Ceremony at Hodjapasa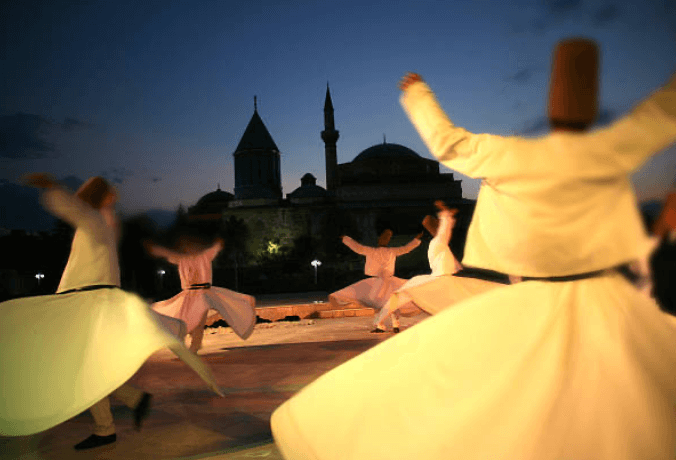 Enrich your Instanbul experience with the optional Whirling Dervishes Ceremony at Hodjapasa Culture Center. Transformed from a large 15th-century hamam (Turkish bath), it now welcomes visitors under its high dome ceilings to showcase some of the best of this vast country's traditions. You'll be seated in spectacular seats around a circular dance floor to enjoy the mystical ritual of the Mevlevi Order, whose whirling dance has been declared a UNESCO Heritage of Humanity. Then enjoy dinner at Hamdi Restaurant outside the Spice Market.

October 18
The second day begins with a scenic drive over the Golden Horn, the historic inlet that divides Instanbul before visiting the remains of ancient Constantinople's massive stadium, the Hippodrome. Continue to the magnificent Blue Mosque, who six minarets pierce the city skyline and tens of thousands of blue tiles grace its interior walls. Shop the Grand Bazaar, which was constructed in the 15th century and grew over the centuries to form today's labyrinth of shops, grouped in streets according to the trade.
End your days of exploration at 5-star Grand Hyatt hotel, which reflects the spirit and culture of the magical city of Istanbul. Located in the new centre of modern Istanbul, the hotel offers luxury rooms and suites, and 5-star service – all with a spectacular setting overlooking Bosphorus and just minutes away from the historic landmarks of the Old City.