Rice University
Rice University and Go Next are pleased to offer exceptional travel opportunities available to you, your family, and your friends. Join fellow alumni and experience the camaraderie of exploring the world with like-minded travelers. Each Go Next trip has been thoughtfully selected with you and your alma mater in mind. We take care of the details, so you can relax and enjoy the company of your fellow alumni.
Because of the exceptional value and limited space, we encourage you to make your reservation as soon as possible.
Reservations and Questions
Ready to book your trip or have a question? Contact us at:
713-348-7477
Insurance
Purchasing travel insurance is highly recommended to protect you, your belongings, and your travel investment. Rice University will send you information regarding travel insurance once your reservation is booked. To view travel insurance offered through Rice University, click here.
Rice University Group Programs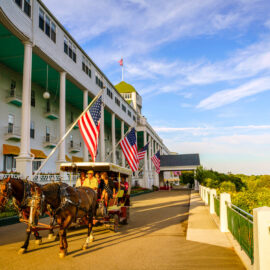 Make a splash at Niagara Falls, take in Cleveland's rock music heritage, and visit the must-see Detroit Institute of Arts. Learn the maritime lore and Ojibwe culture of the U.S-Canadian borderlands, see the Soo Locks in action, and travel back in time on Mackinac Island.
Learn More ›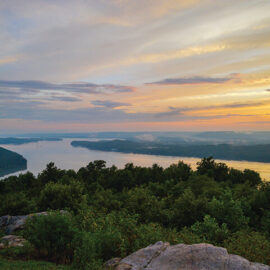 Explore the sights, sounds, and tastes of our southern history aboard the American Countess on a journey on the Tennessee River from Memphis to Chattanooga. Enrich your understanding of history and culture with a renown impressionist and educator as well as a seasoned musician.
Learn More ›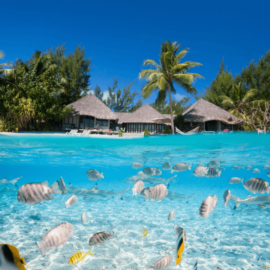 Come with us to French Polynesia! This 10-night cruise aboard Oceania Cruises' Regatta is the perfect antidote to the winter doldrums.
Learn More ›