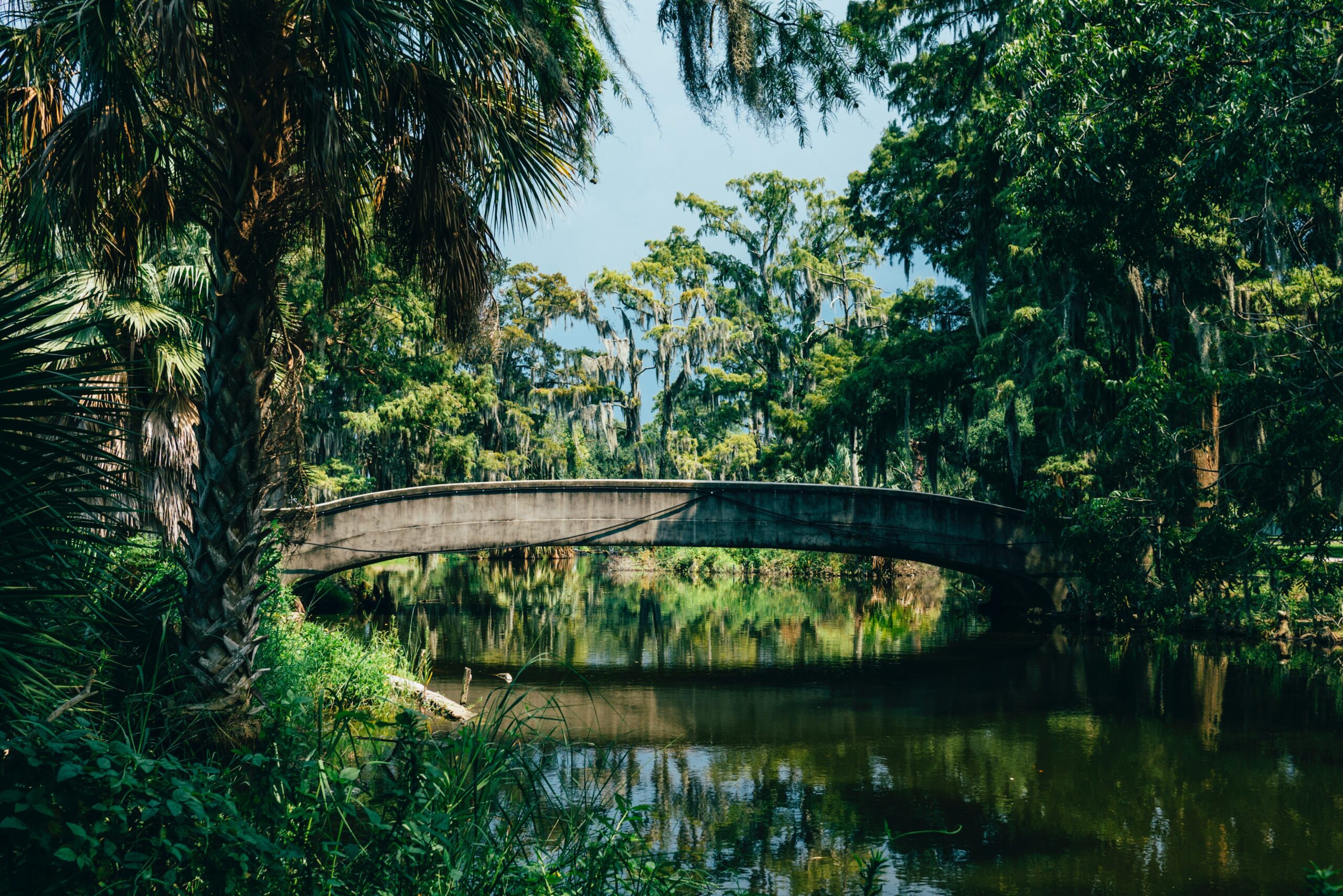 Exploring the American South: Uncovering the Literary Treasures of Our Nation's History
February 02, 2023
Are you a literature enthusiast looking for an adventure? Do you want to explore the beauty of our nation's history through classic works of American authors? Come along with us as we journey through the South in search of literary treasures from some of our country's most beloved writers. Along the way, we'll get glimpses into stories about family, culture, and change. Prepare yourself for a unique look at our nation's richly shared history.
The Adventures of Huckleberry Finn
The Adventures of Huckleberry Finn by Mark Twain is a classic novel set in the Antebellum South that follows the journey of Huck Finn and his companion Jim, a runaway slave. While on their quest for freedom, Huck and Jim experience both adventure and hardship as they learn about life and its many complexities. Through its vivid portrayal of life in Southern society before the Civil War, The Adventures of Huckleberry Finn provides insight into issues such as race and class divisions. This novel has become an important work of literature that allows readers to understand and examine the history of race relations in America by providing an authentic view of life in the South at the time.
Book a trip stopping in  Hannibal, the boyhood home of Mark Twain.
To Kill A Mockingbird
Harper Lee's iconic novel, To Kill A Mockingbird, remains a timeless classic even 60+ years after its release in 1960. The story follows two young siblings, Scout and Jem Finch, as they grapple with racial injustice and social inequality during The Great Depression. Through the perspective of characters like Atticus Finch, readers gain insight into the troubling reality of life in the American South. With its challenging themes, honest dialogue, and moral understanding, To Kill A Mocking bird portrays one of America's darkest eras from a unique Southern lens.
Where the Crawdads Sing
Where the Crawdads Sing by Delia Owens is a coming-of-age story steeped in the folklore of the American South. This novel tells the tale of Kya Marsh, a young girl who has been abandoned by her family and is left to fend for herself in the marshlands. Through her struggles, she develops a deep connection to the wild and discovers both strength and solace in nature. Owens captures the beauty and tragedy of southern culture and tradition with poignancy and grace. Where the Crawdads Sing is both heartbreakingly honest and stunningly uplifting, highlighting the strength of the human spirit within even the direst circumstances. The 2022 movie adaptation of the novel, set in North Carolina's marshes, was filmed in New Orleans. 
Explore the colorful city of  New Orleans  on an upcoming trip. Make sure to prepare your appetite for all the delicious  comfort food.
Fried Green Tomatoes at the Whistle Stop Cafe
Fried Green Tomatoes at the Whistle Stop Cafe is a novel by Fannie Flagg that tells the story of two women, Ninny Threadgoode and Idgie Threadgoode, and their lives in a Southern coastal town in the 1920s. The story follows Idgie as she works to save her family-owned cafe from going out of business and Ninny as she recounts the stories she's heard to her young friend, Ruth Jamison. Alongside these characters' journeys are perspectives on themes such as deep friendship and changing times. Fried Green Tomatoes at the Whistle Stop Cafe is a heartwarming tale full of struggle, joy, and redemption.
Gone with the Wind
Gone with the Wind is a classic novel by Margaret Mitchell, first published in 1936. It follows the story of Scarlett O'Hara, an indomitable Southern belle who struggles to survive during the American Civil War and Reconstruction. Scarlett learns valuable lessons about life and love throughout her journey, eventually finding strength in her resilience and determination to succeed. The book has since become one of the best-selling novels of all time and was adapted into a successful film starring Vivien Leigh and Clark Gable.
Delve into the history of the Civil War in Vicksburg, Mississippi.
The Color Purple
The Color Purple, Alice Walker's Pulitzer-prize-winning novel, is set in the American South and centers around Celie's story. Readers follow through a series of letters between Celie and her sister Nettie as they each undergo personal journeys of self-discovery. Though they are separated physically, they remain powerfully connected through their love for one another. The novel powerfully portrays self-discovery and female solidarity, demonstrating how women can come together to support each other in the face of adversity. Despite the starkly oppressive atmosphere of the American South at that period, this timeless classic illustrates the beauty found even in difficult circumstances.
Explore the rich history of the American South on the  Charms of the South  trip.
The Underground Railroad
The Underground Railroad by Colson Whitehead is a powerful story about freedom, struggle, and hope that takes place during the American South's era of slavery. The novel follows Cora, an enslaved woman, as she embarks on a harrowing journey to escape from the Southern plantation on which she lives. Along the way, Cora meets numerous people who help her make her way through a secret network of hidden tunnels and "stations" known as the underground railroad. She also discovers that her history is intertwined with the legacy of slavery in America—both its brutalities and its power to inspire courage and resilience.
Absalom, Absalom!
Absalom, Absalom! by William Faulkner is set in the American South and tells the story of Thomas Sutpen, a mysterious figure who enters Mississippi, in 1833, with no money but an ambitious plan to build himself a grand estate. The novel follows the interwoven stories of Sutpen's children, their descendants, and his former slaves as they struggle with racial tensions and their familial relationships. Through these complex narratives, Faulkner captures the essence of the American South and its history of racial inequality while exploring power dynamics between races, gender roles, and morality.
Book a cruise stopping in beautiful  Mississippi  and immerse yourself in its rich culture and history.
The Secret Life of Bees
The Secret Life of Bees, written by Sue Monk Kidd, is a novel set in the American South in 1964 that follows the story of 14-year-old Lily Owens and her quest for acceptance and understanding. With the help of three beekeeping sisters, Lily discovers a magical connection to her late mother's past and learns to find solace in beekeeping. As she travels around the South seeking answers to her mother's death and true identity, she meets people from all walks of life who challenge her preconceived notions about race. The Secret Life of Bees is an uplifting story celebrating resilience, forgiveness, and redemption.
There's something about standing on the same ground as where history happened that can never be replicated by reading a book. If you want to learn more about the American South, go and experience it yourself. Go Next offers plenty of different trip options so you can find the perfect match for you and your interests. While you wait for your trip, pick up a book like The Secret Life of Bees or The Color Purple to educate yourself on the deep history of this region.
Book a trip with travel partners you can trust, and experience the river the way Mark Twain did–on a  steamboat.

Contact  Go Next  to reserve your cabin now.