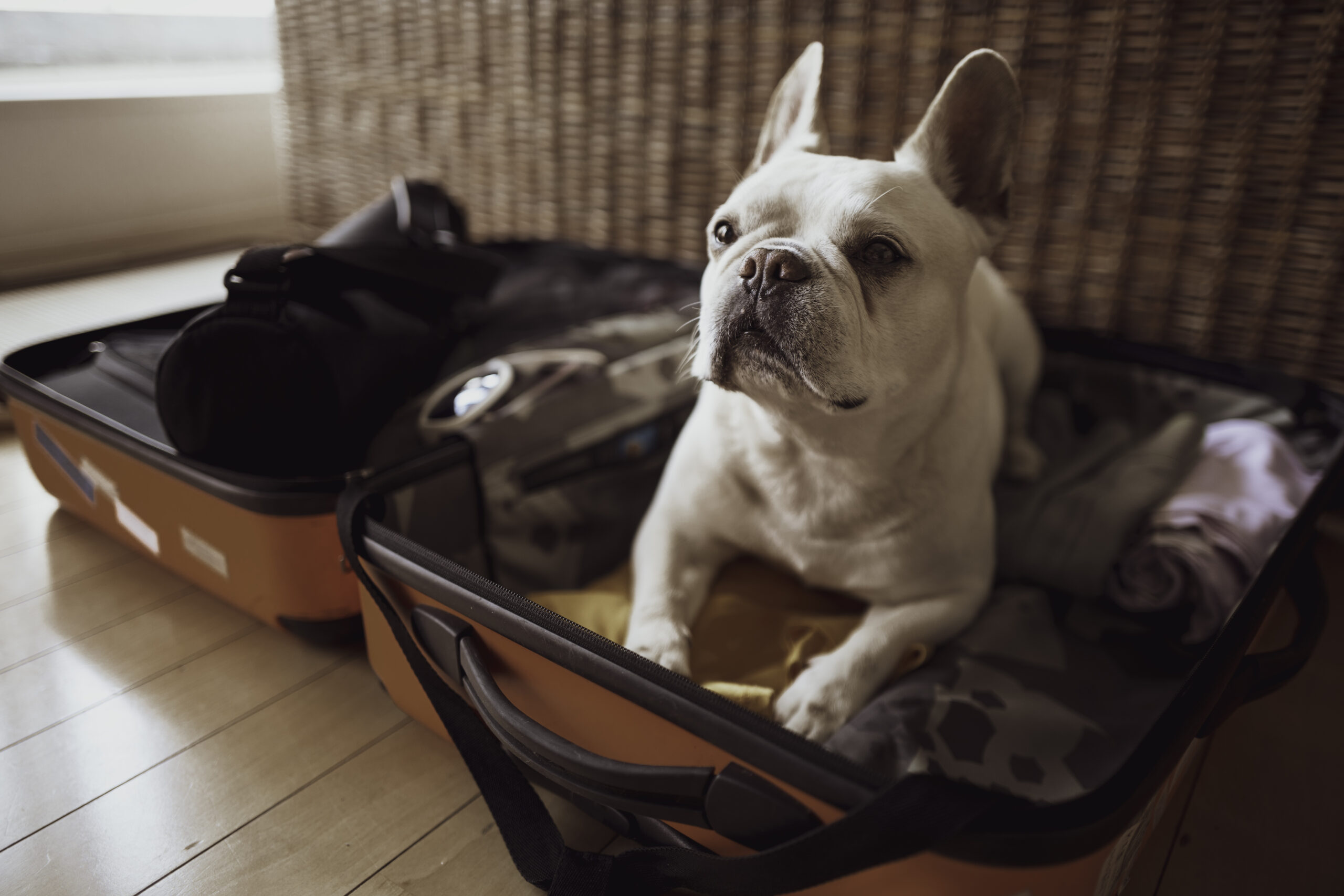 9 Underrated Travel Accessories, According to Seasoned Travelers
July 03, 2023
When it comes to traveling, we often focus on the essentials like passports, tickets, and toiletries. However, there are some underrated travel accessories that can significantly enhance our travel experiences. We surveyed our Go Next Program Managers, who have extensive travel experience, to find out what they believe to be the most underrated travel accessories. Here's what they had to say.
Time
Program Manager: Cheryl, Austria
Simply, "Time," said Cheryl. In the rush to explore new destinations, we often forget to slow down and truly immerse ourselves in the experience. Don't forget to allow time for spontaneous adventures, leisurely strolls through unknown streets, and the chance to connect with locals.
A Small Portable Speaker
Program Manager: Marion, USA
Music has the power to elevate any travel experience, and Marion highly recommends packing a small portable speaker so you can listen to music while relaxing in your stateroom.
Perfectly Packed Carry-on
Program Manager: Frank, Canada
Efficient packing is an art, to say the least. By packing strategically, you can easily access important documents, electronics, and comfort items and be prepared for the unfortunate chance of misplaced luggage.
Change of Clothes in Your Carry-on
Program Manager: Lydia, French Polynesia
Unforeseen circumstances, such as delayed luggage or unexpected weather changes, can sometimes disrupt our travel plans. Lydia recommends packing a spare set of clothes in your carry-on. This way, you can freshen up during long layovers or have something clean to wear in case of luggage mishaps.
Lightweight Puffer Jacket
Program Manager: Megan, Ireland
Even if you're traveling to a warm destination, Megan recommends having a lightweight puffer jacket on hand. Taking up minimal luggage space, a light puffer jacket can be a comfortable extra layer when exploring in the cooler evenings, provide pocket storage for hand sanitizer, phone, earplugs, etc., and even act as a pillow or back support on a long flight.
Old-Fashioned Map
Program Manager: Branka, Croatia
Technology can sometimes fail us, especially in remote areas where connection is limited. Embracing the charm of a physical map allows you to explore confidently and discover hidden gems off the beaten path. And as Branka says, "A good, old-fashioned map is unbeatable."
Journal
Program Manager: Laure, USA
Travel is about creating memories and preserving experiences. Recording your thoughts, experiences, and encounters in a journal allows you to reflect on your adventures and revisit cherished moments long after your trip has ended.
Small Tote Bag or Backpack
Program Manager: Filippo, Italy
Not only does a spare bag offer a convenient solution for carrying items during your exploration, but it also provides extra space for your shopping finds. Rather than lugging around a large backpack, many savvy travelers opt to keep a compact bag or foldable shopping bag on hand.
Noise-Canceling Headphones
President and CEO at Go Next: John Weeks, USA
To make your travel experience more enjoyable, Go Next's President and CEO recommends investing in noise-canceling headphones. Whether on a crowded plane or exploring a bustling city, these headphones provide a sanctuary of tranquility by eliminating external noise. You can immerse yourself in your favorite music, audiobooks, or podcasts.
Consider packing these often-overlooked accessories to elevate your next journey. For additional packing tips and travel essentials, check out this blog.