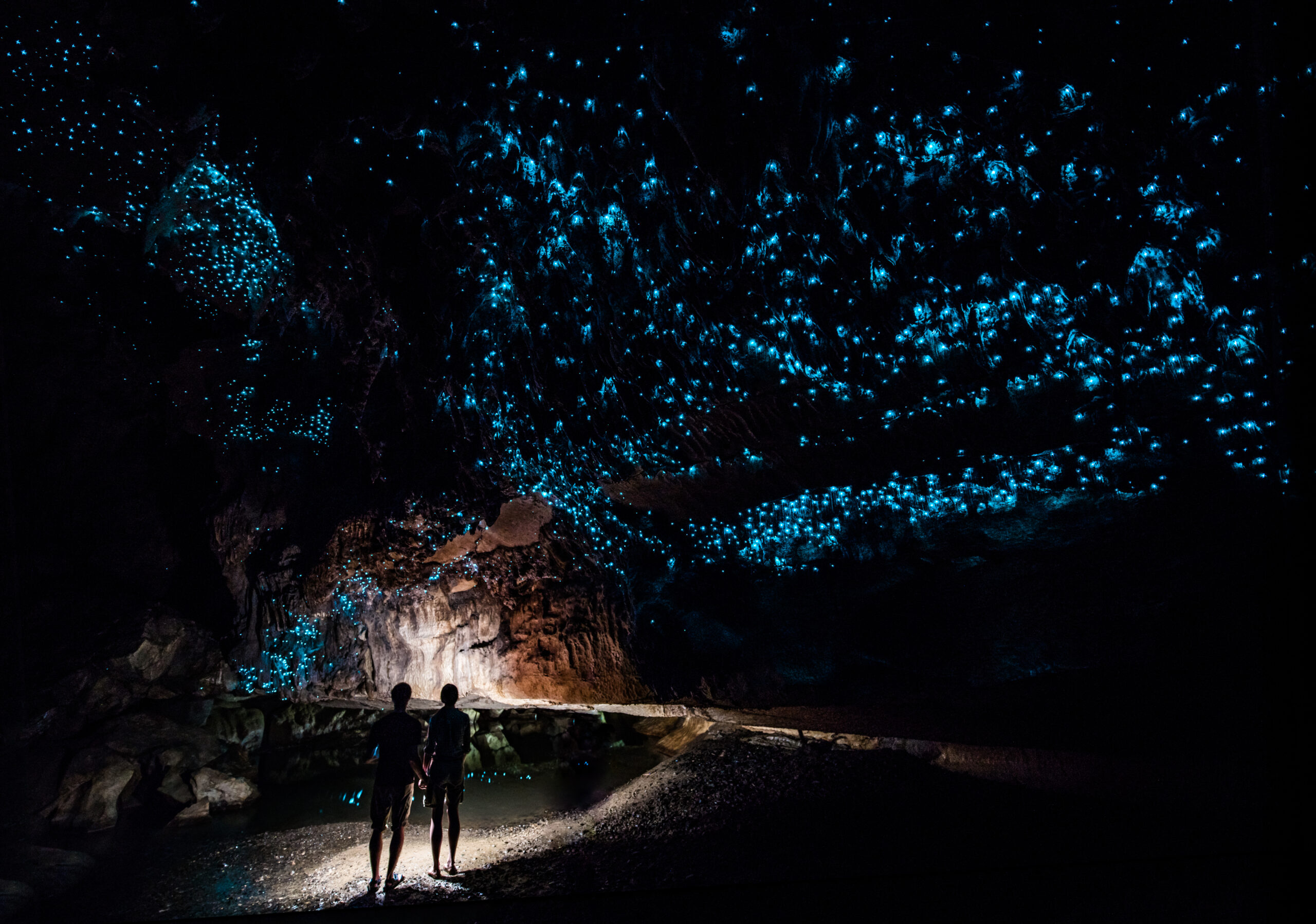 The Ultimate Nature Lover's Bucket List
April 01, 2023
For the intrepid explorer looking to connect with nature in its most majestic forms, a journey through the world's most beautiful landscapes is a must. From snow-capped mountain peaks and breathtaking glacial views to lush green forests and rugged coastlines, we've gathered a list of our must-see destinations for every nature enthusiast. 
Alaska
"The Last Frontier" offers explorers an unforgettable experience of astonishing beauty and grandeur. Navigate labyrinths of colossal icebergs and spot local wildlife in their natural, icy habitat while visiting Hubbard Glacier. Sail through the Inside Passage, a remarkable natural pathway carved by glaciers. Stop in Juneau to kayak at the base of Mendenhall Glacier. Alaska's endless expanse of rugged mountain ranges, pristine waters, and ancient forests is the perfect destination for keen adventurers.
Book an Alaskan Cruise
Scandinavian Fjords
This destination offers an effortless adventure as explorers follow mighty fjords and fairytale landscapes through the glacial waters of Denmark, Norway, and Sweden. This region's majesty and splendor inspired Viking legends, and it's sure to stir the hearts of all who experience its natural beauty.
Ireland
Emerald shores and enchanting landscapes await explorers in Ireland. Colossal coastlines and rugged mountains loom overhead, and glassy lakes cover beautiful expanses. Many nature enthusiasts venture to the countryside of Galway to take in the mighty Cliffs of Moher. Ireland offers countless natural wonders and devastatingly beautiful sights to the most intrepid explorers. 
New England & Canada's Eastern Coast
Shining lighthouses and charming towns line the stunning shorelines of New England and Canada. Explorers often venture to Saint John, where the mesmerizing Reversing Falls flow. And during the autumn months, nature enthusiasts travel to admire the region's fall foliage as it unfolds over rolling hills and fringed rocky seashores. 
New Zealand
New Zealand is home to active volcanoes, extraordinary caves, verdant valleys, mighty mountains, pristine lakes, and so much more. While traveling to the Bay of Islands, animal lovers can watch for dolphins, whales, and blue penguins. In Auckland, visitors can experience the magic of a glowworm cave. There are sensational sounds and fjords to sail through and endlessly diverse landscapes to explore. Most of the island's plant and wildlife is unique to New Zealand.
Contact Go Next to add the 3-Day Go Beyond Auckland Pre-Cruise or Post-Cruise Program to your upcoming trip to New Zealand and take a boat ride through the famous Waitomo Glowworm Caves.
Pacific Northwest
Soaring mountaintops, lush green landscapes, and unbelievable natural wonders await explorers in the Pacific Northwest. There is never a shortage of adventures in this region, and the breathtaking scenery is endless. From Vancouver, Washington, countless natural sites are mere miles away. The Pacific Northwest's flourishing rainforests, expansive river valleys, and rushing waterfalls are a true adventurer's dream.
Explore upcoming cruises to the Great PNW
Scotland
From the Lowlands to the Highlands and everywhere in between, Scotland inspires a sense of wild adventure and ancient wonder. The lush scenery, dramatic glens, and stunning lochs leave explorers utterly mesmerized. The truehearted Scottish people have historically built their cities within and around the region's natural landscapes to avoid disturbing Scotland's beauty and majesty. One trip to Scotland will have nature enthusiasts feeling thoroughly captivated. 
Tahiti
For nature lovers, Tahiti is a paradise. From the stunning turquoise lagoon to the lush rainforest and waterfalls, there is something for everyone to explore. The wildlife of Tahiti includes exotic birds, fish, and plants, as well as fascinating species like manta rays and sea turtles. It is also common for folks to enjoy some of the best diving and surfing in the world here. 
Spend time in paradise on the Tahitian Legends trip with Go Next. Already booked this trip? Check out the Papeete Go Beyond Pre-Cruise Program to get more with your booking.

Whether seeking a thrilling adventure or a peaceful escape from everyday life, exploring and appreciating these breathtaking regions is an experience like no other. Embark on a journey that will leave you with lasting memories and awe-struck inspiration. Venture to a natural oasis with Go Next and begin checking off your bucket list today.